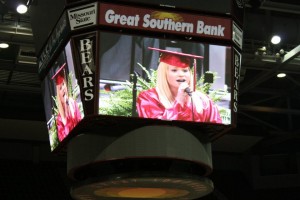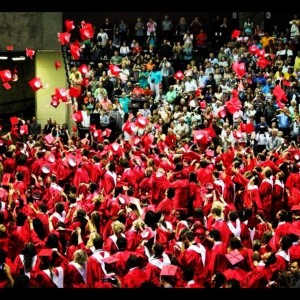 We threw our caps, and we were officially graduated.
This was so weird, I've seen this so many times in the movies and now I finally got to experience it too,
with people I love and memories that I will always keep close to my heart.

This is Harumi, an exchange student from Japan.
She is such a wonderful girl and I loved how she smiled every time I saw her.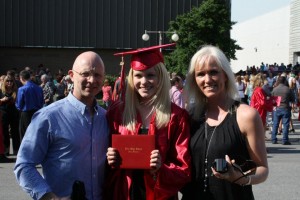 This is my Dad, my Mom and I after the ceremony.
They came to visit a few days before and could see how I lived and they were so happy to
be able to see everything and all of the places where I've been the last year.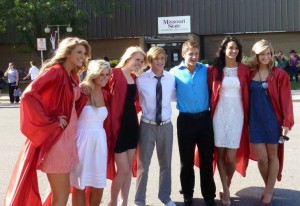 Regan, Molly, Me, Brady, Conner, Haley and Jessica.
My graduating fellow classmates, seniors and friends.