I can't even begin to explain how much this girl means to me. She was my rock and guardian angel during my exchange year and I would never be who I am today if I wouldn't have met her.
First time we met was at an early volleyball practice at seven in the morning that I've written about in an earlier post. I was so scared and shy, which I find so odd now that I've gotten so close to many of those girls.
Jessica and I found each other really quick, we connected in such a way that she felt like it was obvious that I should move in with her when I couldn't stay with my first host-family. Her family took me in with open arms from day one, and that's what Jessi told me when I told her that I had to move. She reminded me about the fact that her mom told me the first time I was there that I could live with them as long as I spoke to Jessica first and that it was okay with her. So we just drove to her house and she spoke to her mom, and all her mom did was hug me and told me that we'd figure it out. You can't understand how relieved I was, I didn't say a word because I was speechless. I just cried and felt so blessed that a family like that took me in and made me feel like I was a part of their family.
Jessi and I were so much alike in so many different aspects of life even though we came from different parts of the world. We did everything together and ever if we lived in the same house, we had sleepovers all the time in the basement in her room. We used to talk for hours and hours, looking up at her ceiling where she had glow-in-the-dark stars, and sometime we only slept two or three hours because we lost track of time. Even if I've never been religious, I loved listening to her philosophies when it came to religion and traditions because she was so passionate about it. I loved our small road trips, even if it only was from our house to school or to the mall. I think that both of us learned so much about ourselves in the process of getting to know each other. We grew as individuals as well as sisters. She is an extremely important person in my life and I know that she always will be, no matter where life takes us.
Whenever I had days where all I wanted to do was cry, because of homesickness or general confusion, she could tell. She saw through my smile because to her, it was so transparent, even when it was well hidden to everybody else, she always saw my heart. The way she treats people, the way she values things, and her big, warm heart made me think in a whole different way and I became a better person because of her.
I remember her room so clearly, her walls were bright green, which you can see in this video, and she had pictures of all of her closest friends, green things (since it's her favorite color), she had thousands of running shorts in all of her drawers (some people would probably call her obsessed, haha) and I loved her for all of her own little things. While I took my time and went out of bed early to make breakfast and do my makeup, she could literally be ready in about 3 minutes.
We were both so spontaneous with each other and whenever one of us came up with an idea, it wasn't long until we had to tell the other one and whatever the idea might have been, we almost always agreed on the same things. We laughed, and we laughed, and we laughed, she always made me so happy.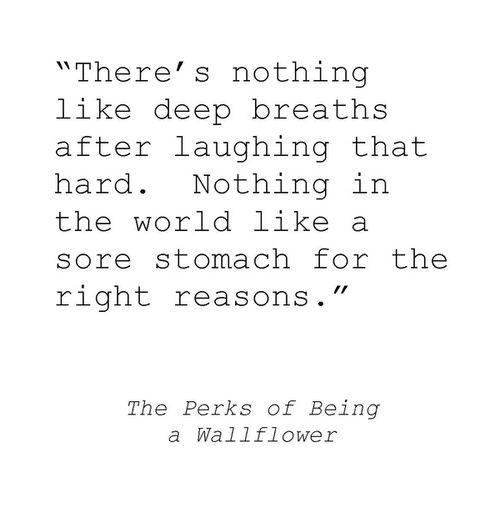 Jessica, you might have to remind me when you come to visit me (she's coming here to Sweden the 2nd of June and she's staying for my graduation and midsummer) you are definitely going to have to tell me both once and twice about turning on the tap before brushing my teeth. I'm not used to someone being sensitive to that sound anymore and to be honest, I miss your little frown that magically appeared whenever I brushed in the morning.
(We also shared a bathroom together, those memories, haha..)
I love and miss you Jessica, and I'll see YOU in less than FOUR months! CRAZY!