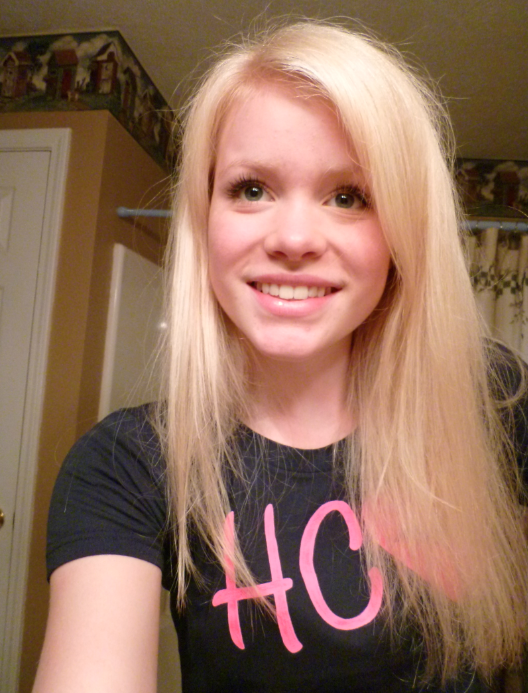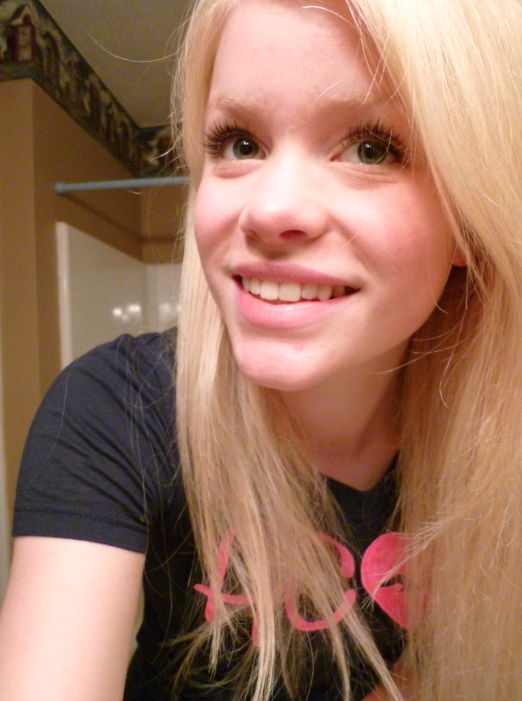 This is how I looked when I first came to Nixa, Missouri.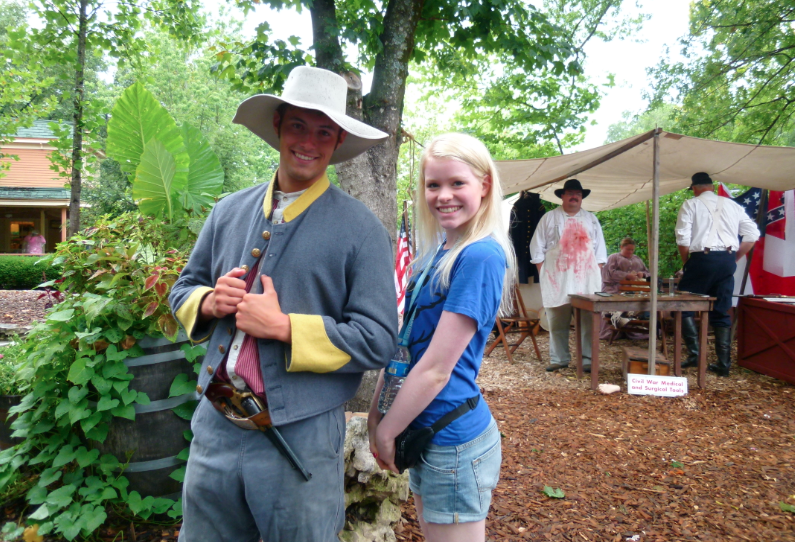 This was my first visit to Silver Dollar city with my first Host-mom and my exchange student friend, Mary from Italy.

This is Mary, she was an amazing friend and we could talk about things that no one would ever understand in America.
I miss her so much, and she was an exchange student for one semester so she only stayed for six months but she didn't want to stay for a longer time. For me, on the other hand, ten months wasn't really enough. I would've wanted to stay for the summer too but I had obligations to get back to at home.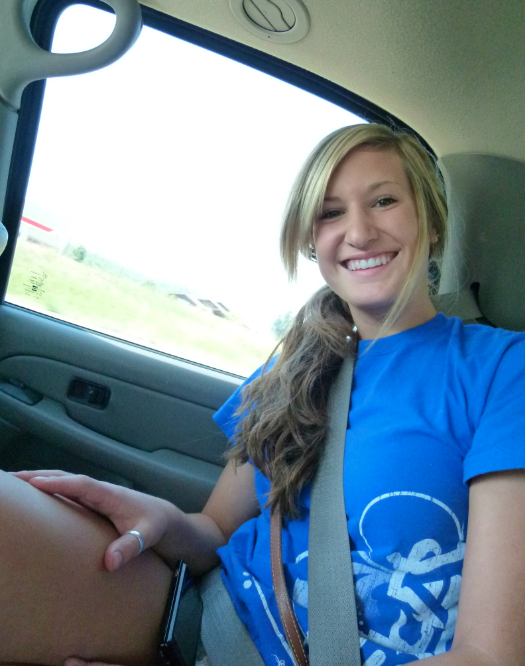 This is Jessica in the car on our way to Branson to shop. What I didn't know at that time was that we were to become best friends, sisters, and that I became a part of her family. They took me in when I needed to move and switch host-families. That was the best thing that happened to me all year. I love and miss her so so so much, it's not even possible to explain.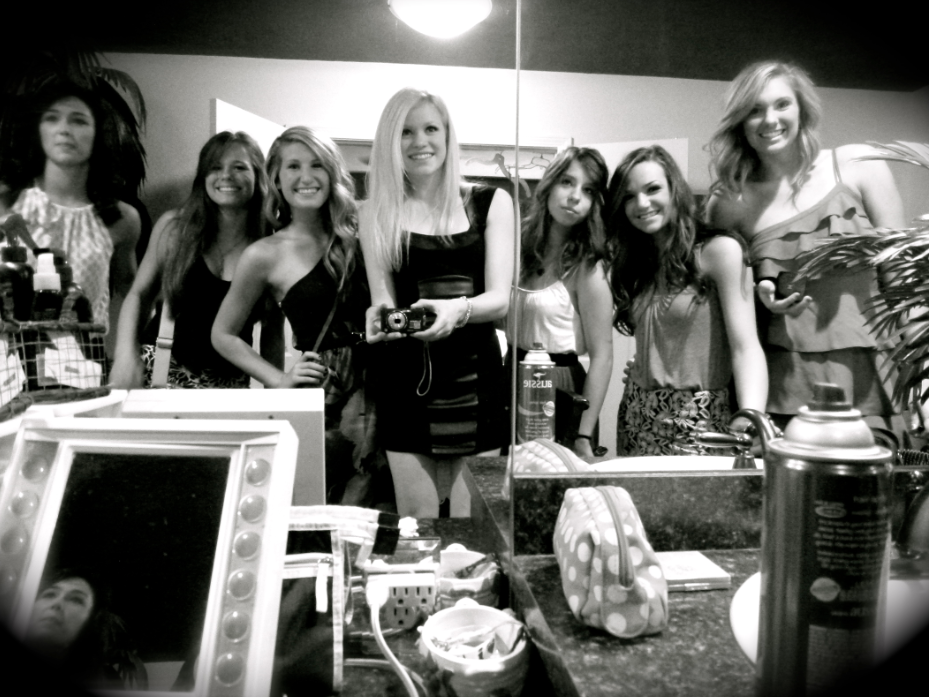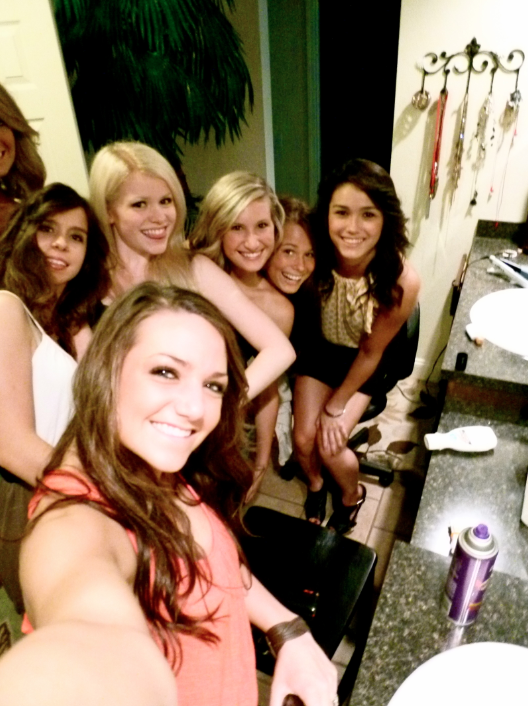 This was our first girls night, we went out to dinner at Hinode, an asian restaurant. And then we had a sleepover at Regan's house.
The volleyball girls decided this when they had only known me for a few days and they invited both Mary and I to join them and it was incredible how close some of us became after this.

Jessi and I on our way to my first football game, EVER, and the football boys's first game of the year. This was an experience that I will never forget. These girls took such great care of me and I owe them so much for that.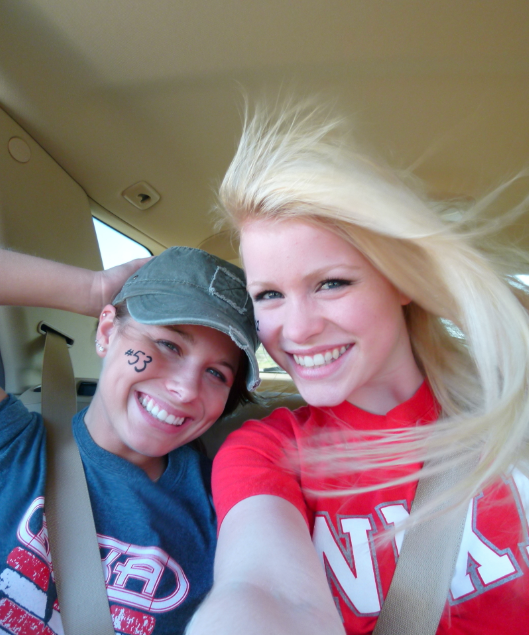 This is Rachael and I.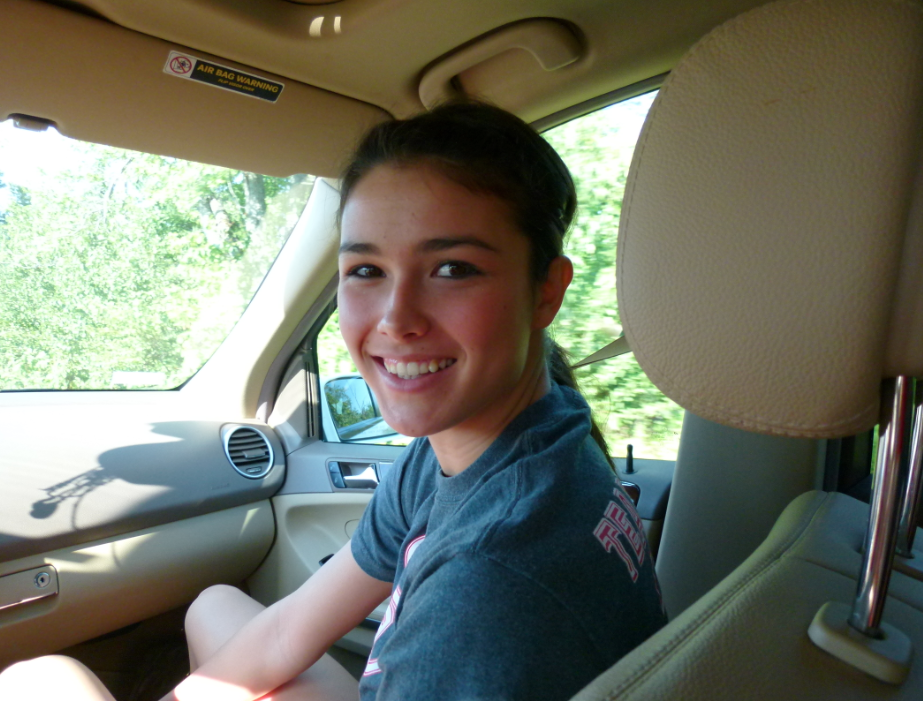 Haley, my girl!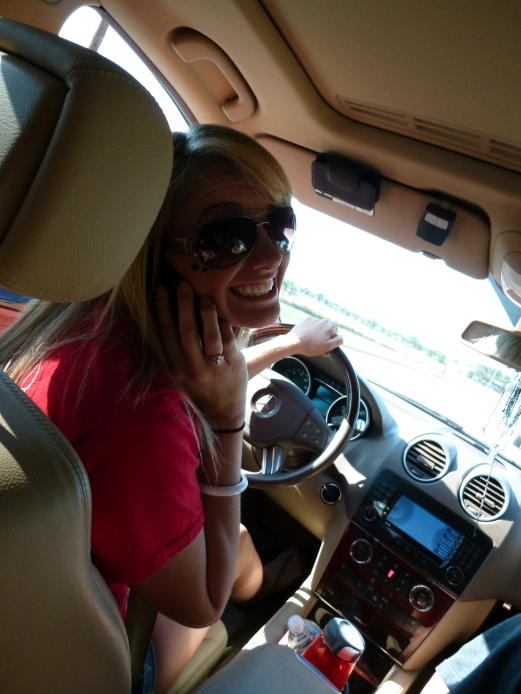 And Crazy Regan, GOSH I MISS THEM SO MUCH!
Some football pictures: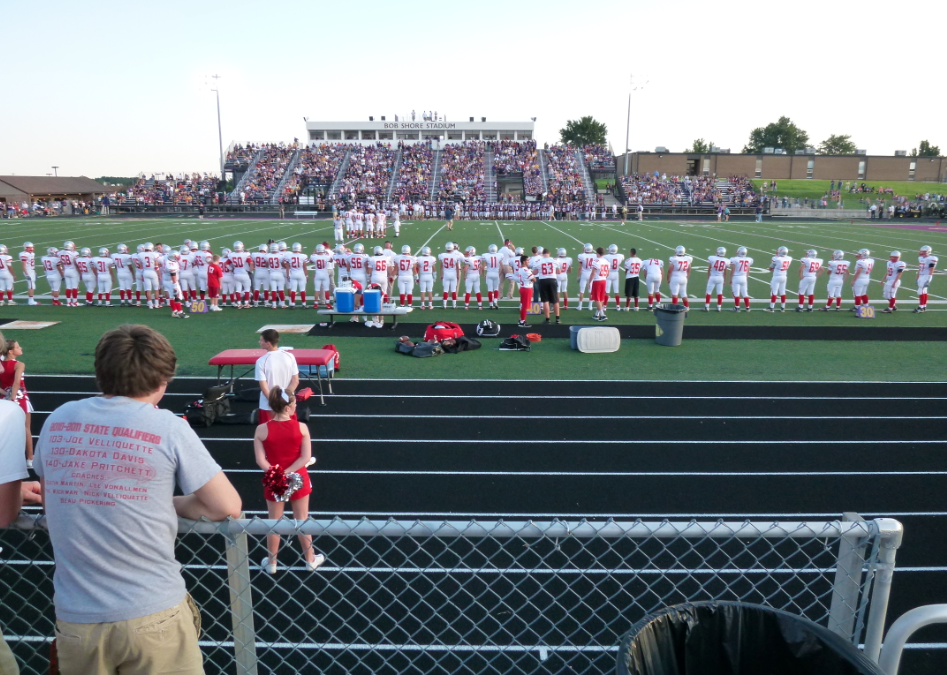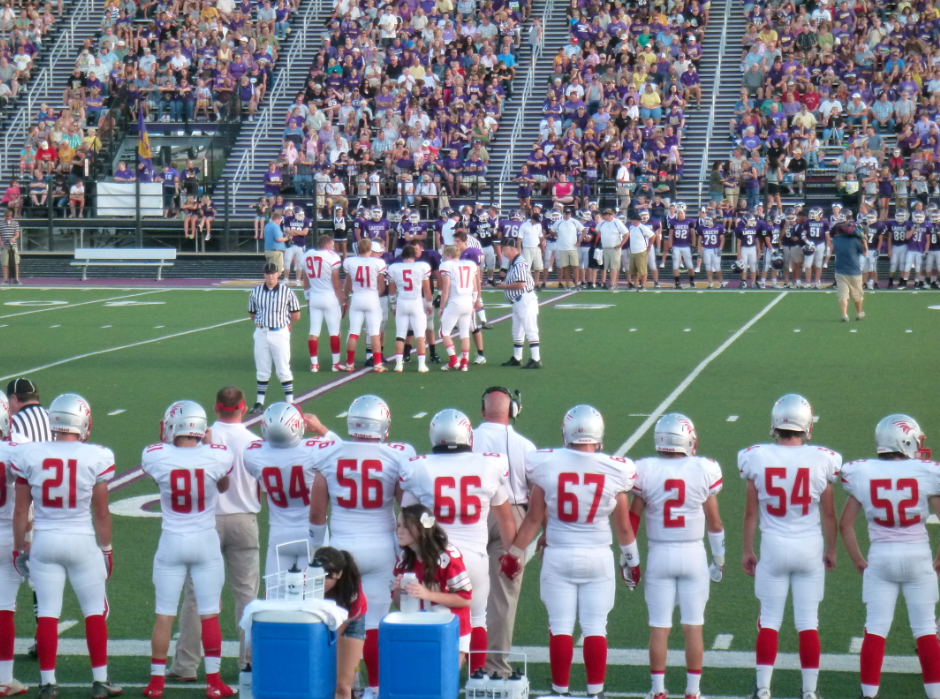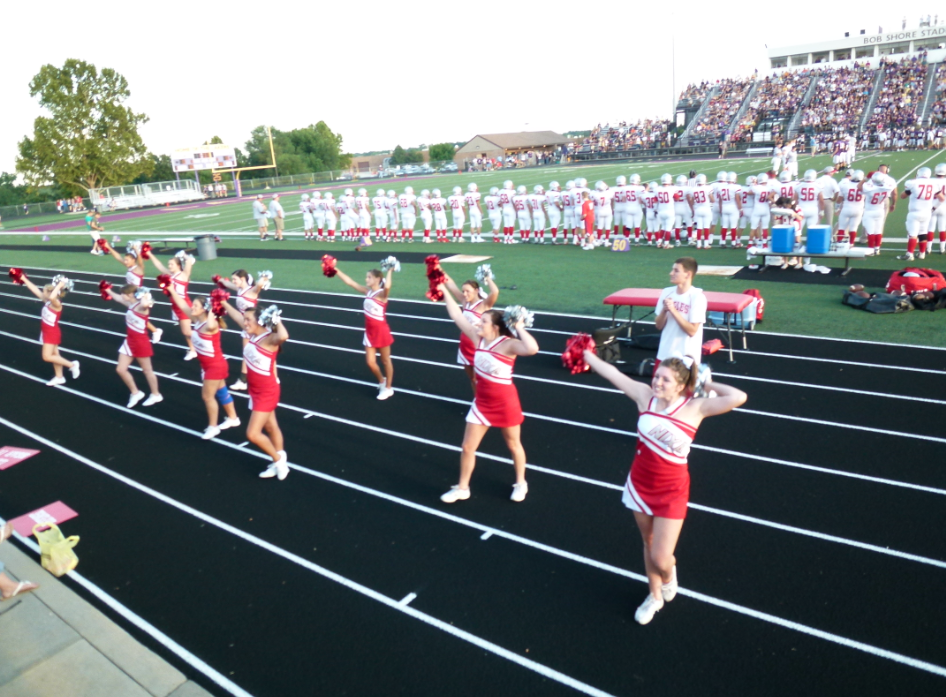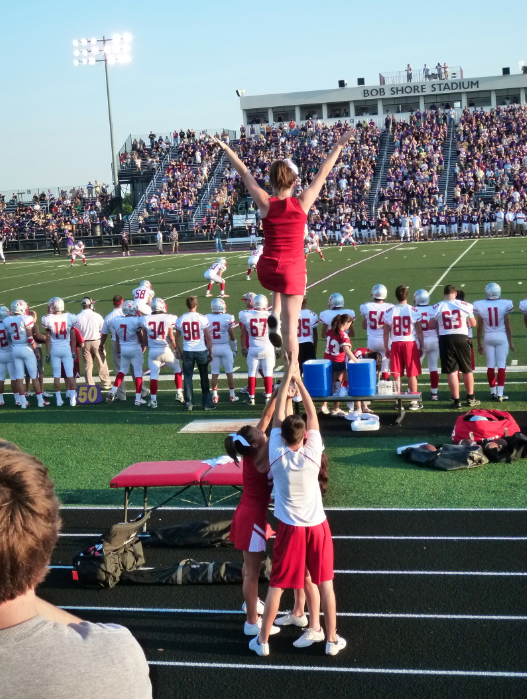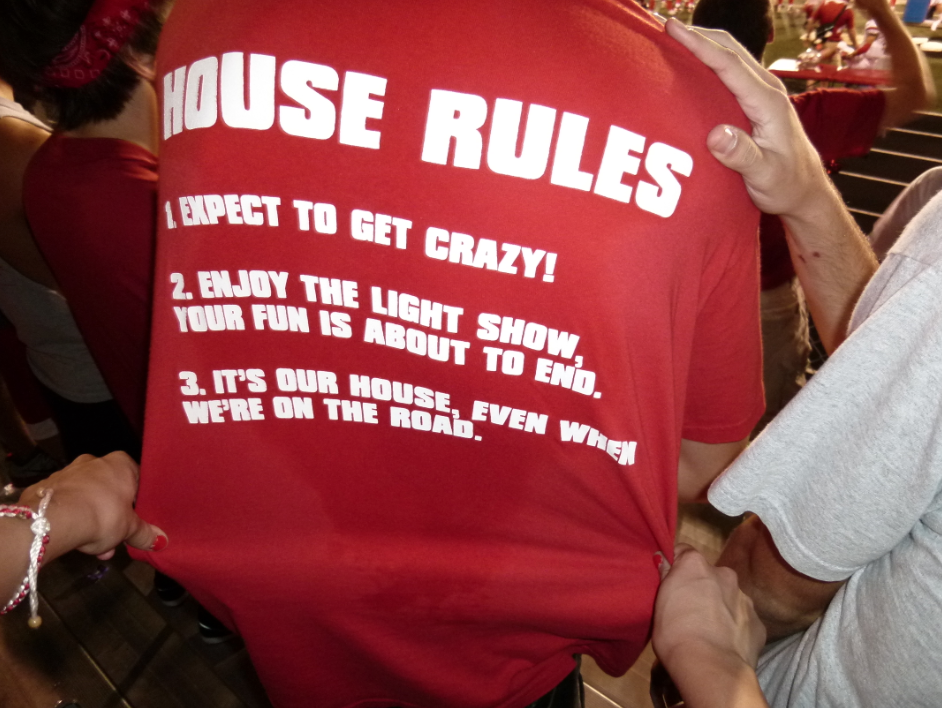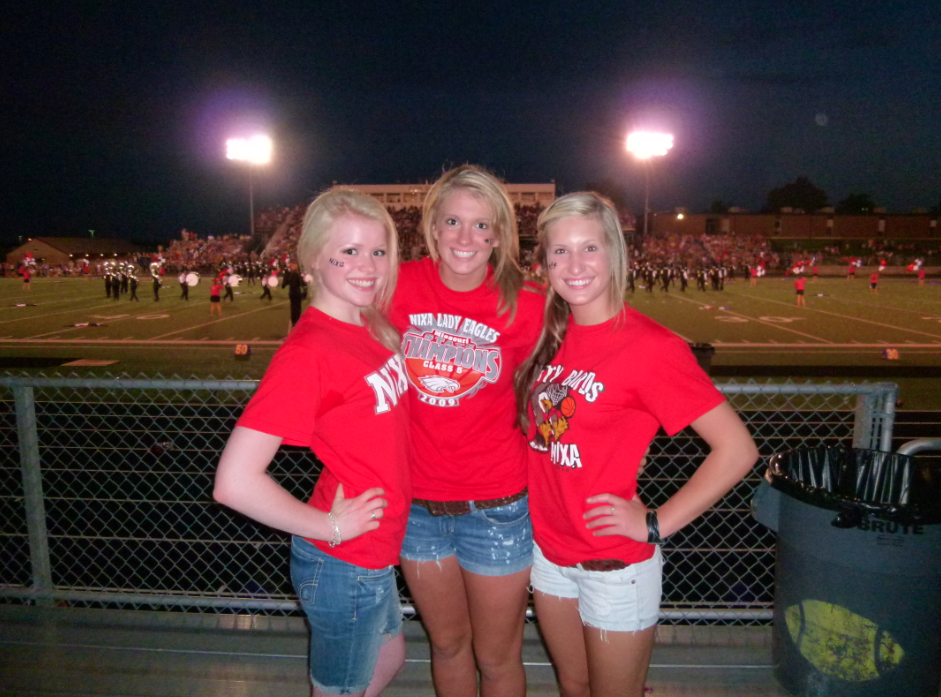 Me, Regan and Jessica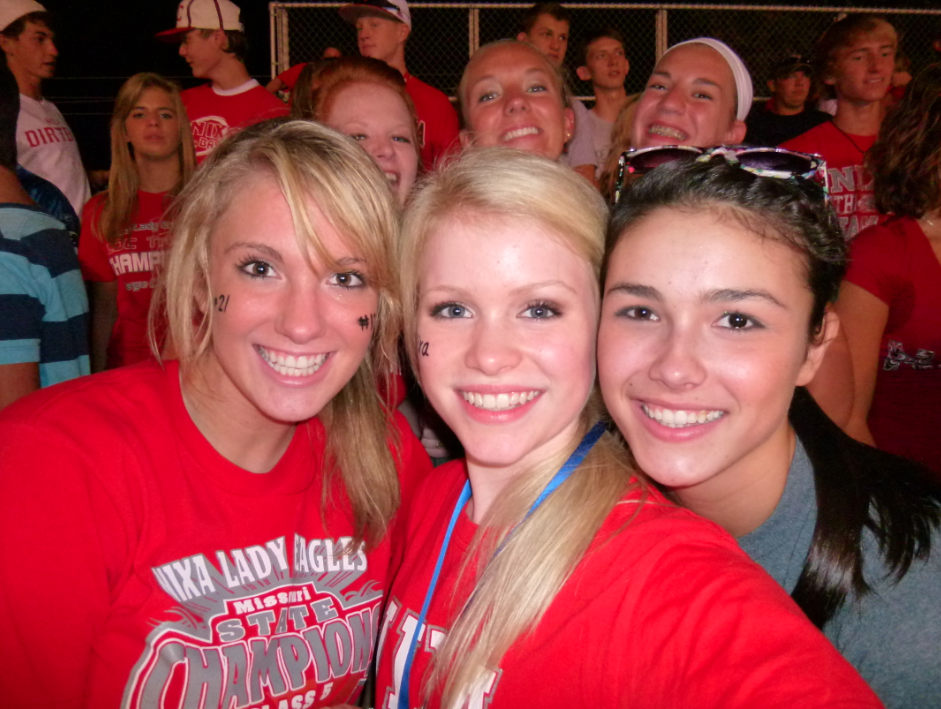 Regan, Me, Haley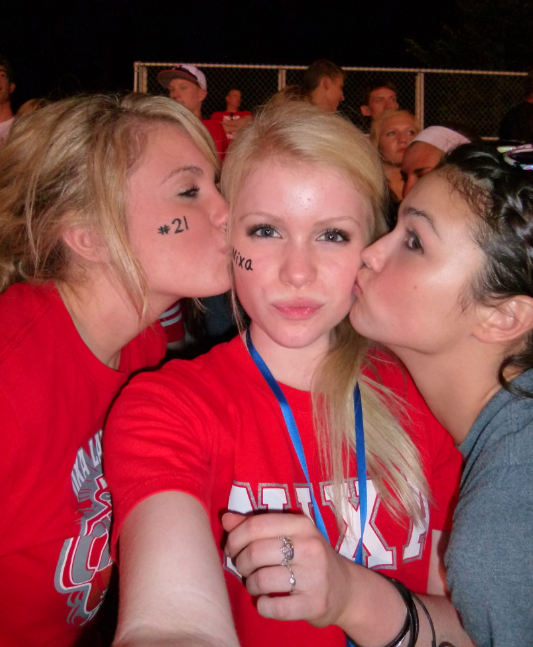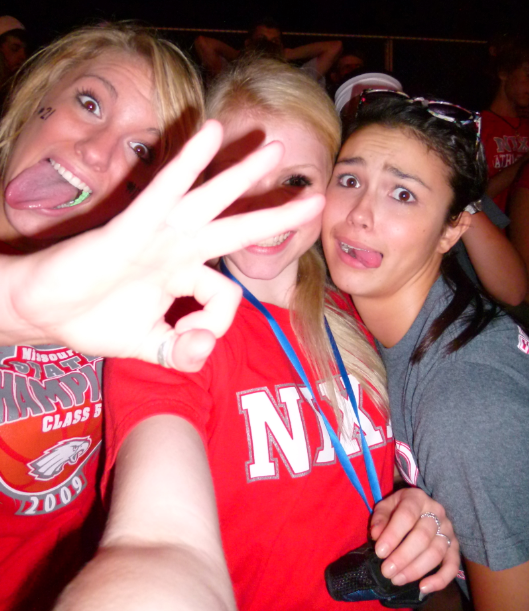 Goofballs!
And afterwards, Haley drove me home in her two-seat car with the top off. Just a wonderful august night!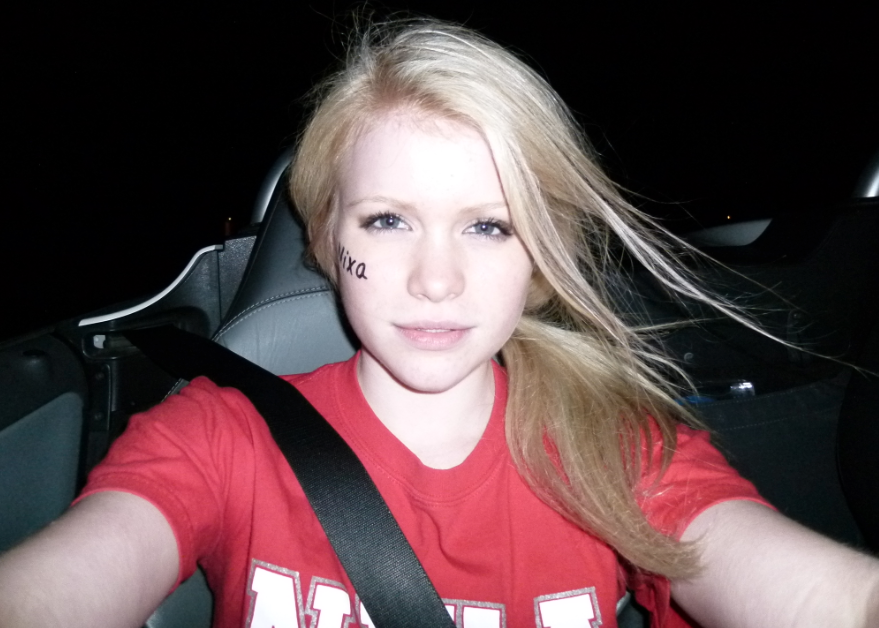 Go Nixa!