Jag är ju bra rolig också, haha. Jag sprang så snabbt som möjligt med mössa och vantar för att hämta posten och på vägen tillbaka springer jag in i hörnet på en av bilarna så börjar jag asgarva åt mig själv och springer in. Ser att jag har fått ett kuvert och får världens största leende och visar stolt upp "mammas handstil" för Jessi och hennes bf, Sedan öppnar jag mitt kuvert och börjar skratta åt svamparna och lingonen, haha. (två olika vykort, ett med svampar på och ett med lingonbär) När jag sedan ska gå in på mitt rum så vrider jag inte handtaget ordentligt utan jag går faktiskt in i dörren och finner mig själv, återigen, skrattandes.. åt mig själv, härligt va? Haha. Läser vad du skrev och ser pengarna. Grejen var också att jag värdesatte att du någon gång hade hållt i dem sedlarna mer än sedlarnas värde. Det är bara så konstigt att materiella saker så lätt kan skyfflas fram och tillbaka. Kärlek i ett kuvert kan man säga. Känslor i ett kuvert.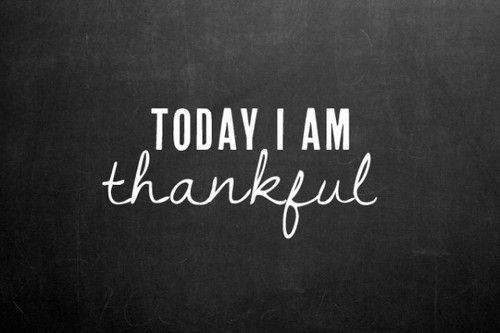 Jag blir både glad och ledsen när jag ser din handstil. Jag vet att ni fortfarande finns där på andra sidan jordklotet. I am wierd, and I know it. I got a message on facebook from Mom where she wondered if I had gotten any mail from them yet, which I didn't know if I had or not. So I took my hat and my gloves, ran as fast as I could, out to the mailbox and back. So on my way back, I ran into a part of the car and starts laughing my butt off just because I'm so corny. When I came in, I saw that I had gotten an envelope and I get a huge smile on my face and, proud as I was, I showed my Moms handwriting to Jessi and her bf, Brady. And when I opened the envelope, I saw two postcards, one with mushrooms and one with lingonberries, very swedish of you Mom! haha. The reason was because when she was going to send me this, there was kind of a hurricane so it wasn't very safe to go around shopping. When I were to go into my room, I don't turn the doorknob quite enough so I actually walk IN to the door and once again, I laugh at myself, lovely right? Haha.
I read what she wrote and I saw some money that they had sent to me. The thing was that I valued the fact that she had been holding those money just a few days before, more than the value of the money. It feels so weird that materialistic things can be sent back and forth like that. Love in an envelope, feelings in an envelope. That something so small and "useless" can mean so much when it comes from someone so far away.
I feel both happiness and sadness when I see your handwriting, Mom. It's like a confirmation so I know that you're still there, on the other side of this earth.
I miss you a lot. But I never allow myself to think about it. Then those times comes where somebody asks: "Don't you miss your family?" And I can never really answer honestly, because it hurts to much if I really try to figure out how I feel about it. Of course I miss them, of course it tears me down sometimes. Of course it's hard. But, I'm not here to think about that. I'm not here to be sad, or brought down because of the memory of my dear family. Like I've read and said so many times before.
Missing someone isn't about how long it has been since you've seen them or the amount of time since you've talked. It's about that very moment when you find yourself doing something and wishing they were right there by your side. 
I'm strong and I have to make every moment worth being away from the people I love. It's not a piece of cake, definitely not. But I know that this will help me one day. And I know that I will come back and visit, and that people will visit me.
Thank you for that Mom. A postcard does so much more than an email. Even more than skype.
I love you, Mom, Dad, Ted, Charlie, grandma's, granpa, brothers, sisters, nephews, nieces, friends, classmates, partypeople, everything and everyone that I'm sure that I will see again next summer. See you soon Sweden, see you soon..