I am sorry, my friends are complaining to me about not posting anything but I got home 10.45 pm (22.45) and I am too tired!
I think I will have time to write some stuff about the weekend, the days that has past and what my plans are for the rest of the week. GOT TO SLEEP NOW! 23.23!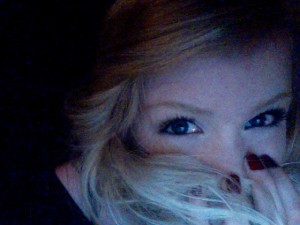 Old pic from Sweden!!!!
Nighty'
Sleep tight, don't let the bed bugs bite!