I was so tired today and if I'm going to make it through the day tomorrow, I have to go to bed now!
I have one test in Health class tomorrow and one in Human Anatomy.
Have this feeling that I will do the Health test a little better than H.A, h-a-h-a….
Oh well. I'm going to my first football game tomorrow with the girls and it's going to be so much fun! I will promise you pictures! So this blog wont bore you to death anymore with pictures of my palm etc……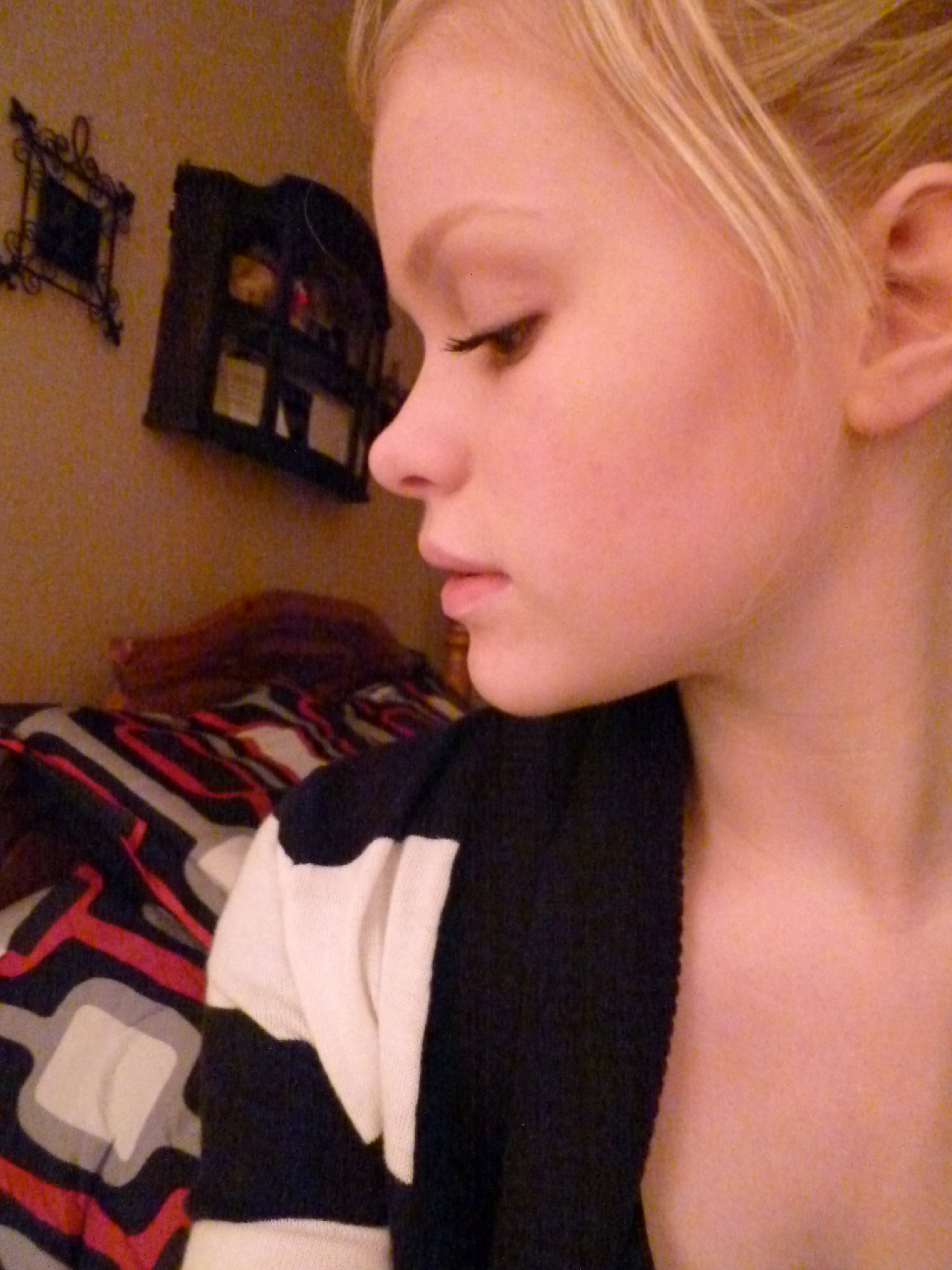 Good night people!